'Reference_data/Making'에 해당되는 글 88건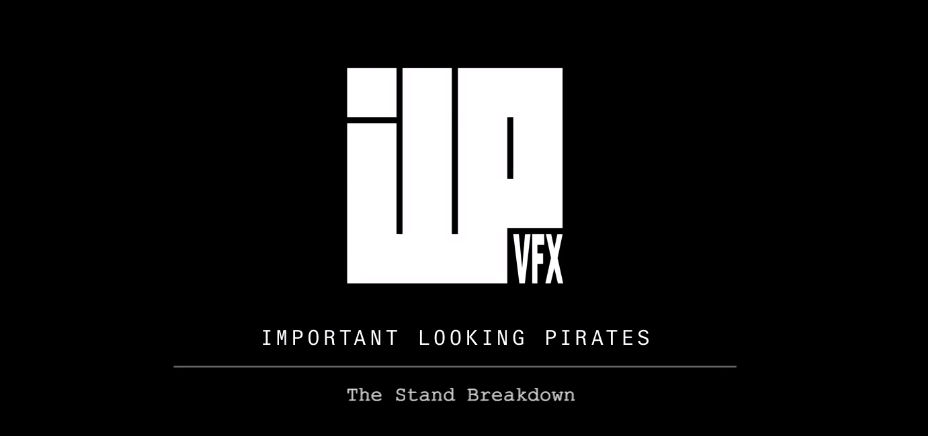 Important Looking Pirates에서 The Stand에 대한 합성 영상을 올렸습니다.
자세한 내용:
참고로 The stand와 관련된 추가 메이킹입니다.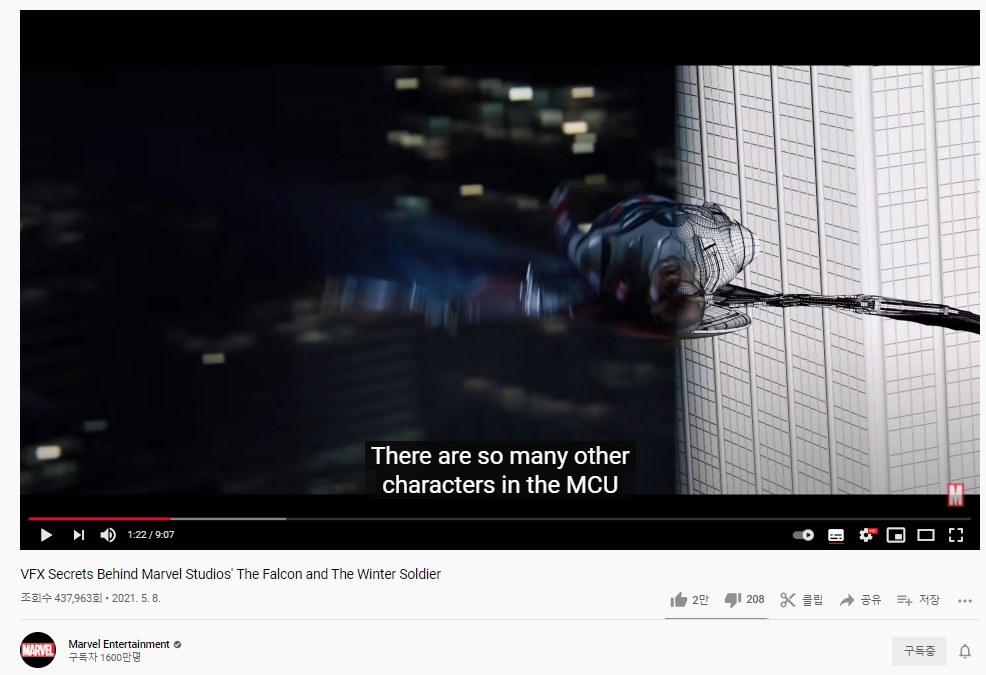 Marvel Studios의 VFX 수퍼바이저인 Eric Leven과 Sam Wilson이 The Falcon and The Winter Soldier에서의 VFX에 대한 내용을 애기 하는 영상입니다.
LiveZ studio에서 게임엔진을 이용한 영상 제작 프로젝트 데모를 올렸네요
지금 줄지어 있는 테스트가 끝나야지 하는데...
장비만 있으면 다양한 게임엔진으로 해보고 싶네요
자세한 내용: