'Reference_data'에 해당되는 글 659건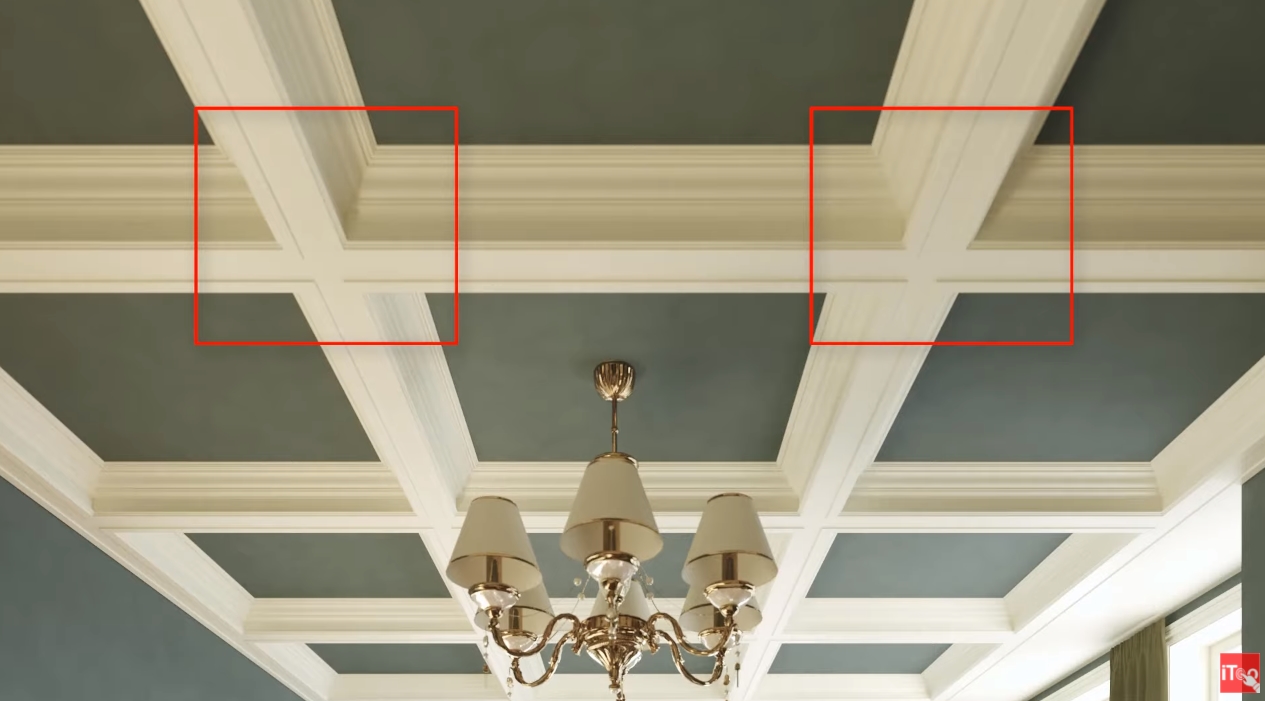 iToo Software에서 RailClone이용한 절차적 객체를 생성하는 방법에 대한 튜토리얼을 올렸습니다.
자세한 내용:
https://www.itoosoft.com/tutorials/creating-a-procedural-coffered-ceiling-with-3ds-max-and-railclone?back=page%3D1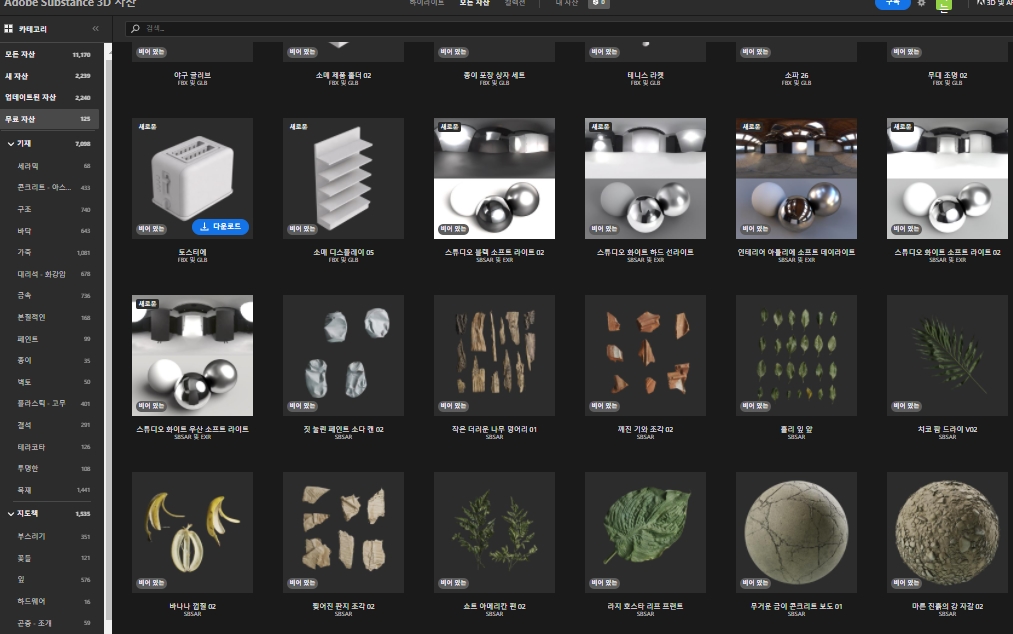 온라인 라이브러리 Substance 3D Assets에 새로운 무료 3D 자산이 추가 되었습니다.
자세한 내용:
https://substance3d.adobe.com/assets/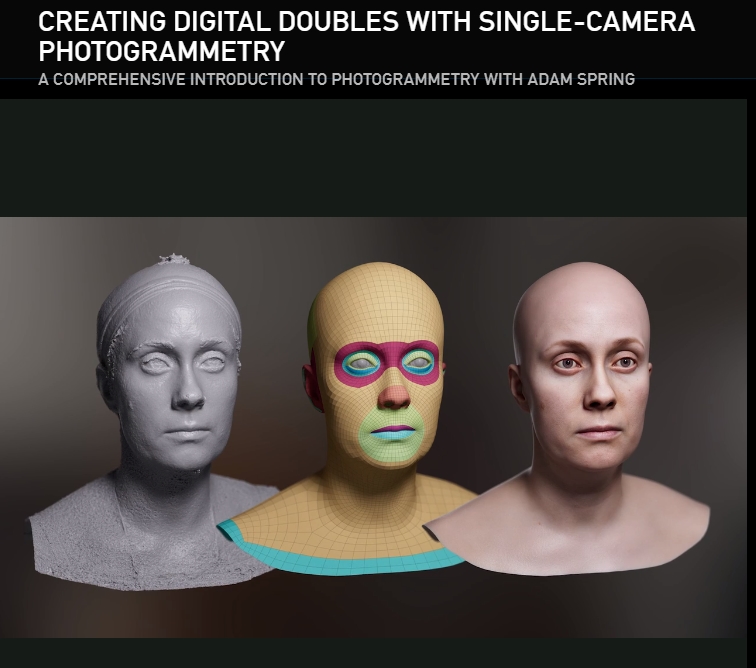 gnomon workshop에 3D Scan 기반의 얼굴을 어떻게 어떻게 디지털화 하는지에 대한 좋은 과정 영상이 올라왔네요.
영상에서는 스캔은 Metashape에서 수정은 Wrap에서 하고 그 외에 Lightroom, Photoshop, Mari 및 ZBrush를 포함한 다양한 소프트웨어를 사용하고 있습니다.
자세한 내용:
https://www.thegnomonworkshop.com/tutorials/creating-digital-doubles-with-single-camera-photogrammetry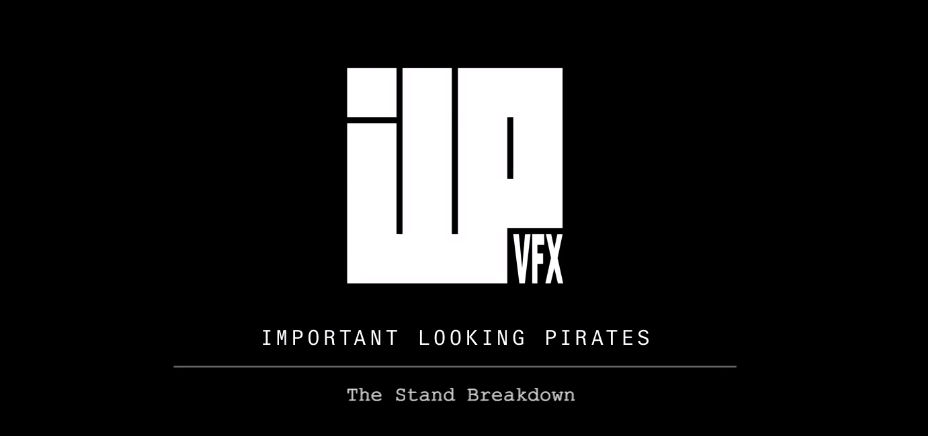 Important Looking Pirates에서 The Stand에 대한 합성 영상을 올렸습니다.
자세한 내용:
참고로 The stand와 관련된 추가 메이킹입니다.